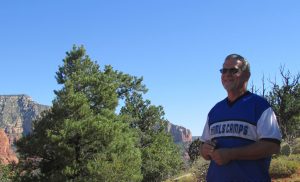 Pastor Rick grew up in the Lebanon / Albany area and owned and operated a water well industry business in the community for several years. Rick and his wife Joanie met and graduated from Western Mennonite School in 1973 and have been married for 42 years. They have a son living in Oregon and a daughter living in Arizona and are the grandparents of four totally awesome grandsons.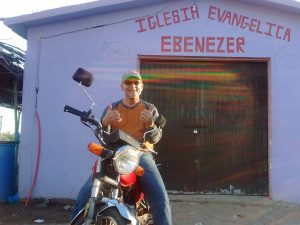 Rick was called into pastoral ministry in 1986 and moved to Kansas to attend Hesston Mennonite College. In 1988 his first pastorate was at Roanoke Mennonite Church in Eureka Illinois where he continued to pastor for seventeen years until the summer of 2005. In the fall of 2005 he returned to the Pacific Northwest following a call to the Western Mennonite Church where he continues to serve in a bi-vocational role. Rick has served on the Western Mennonite School Board and is currently serving on the Western Mennonite School Foundation Board. He continues to be actively involved in the NW Mexico missions preaching, teaching and building churches in Sonora and Sinaloa Mexico.
Update: On Tuesday, October 16, 2018, our beloved Pastor Rick was unexpectedly called home to be with his Lord. He will be greatly missed.